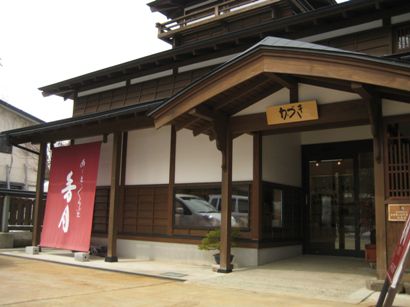 Today, I would like to introduce you a Japanese shop which sells Japanese Traditional Goods, KABAZAIKU, Kazuki.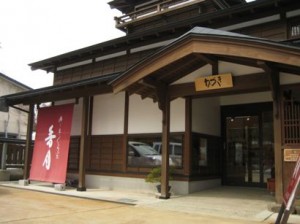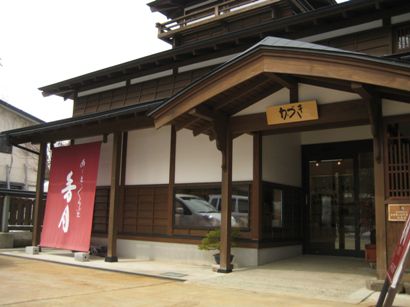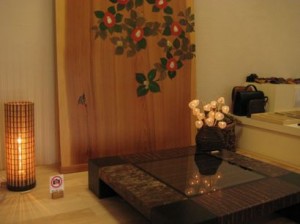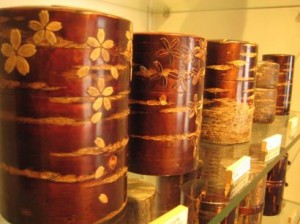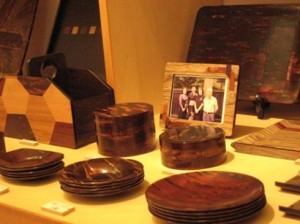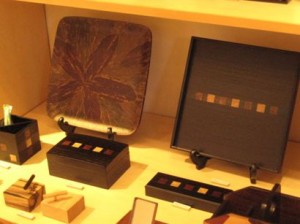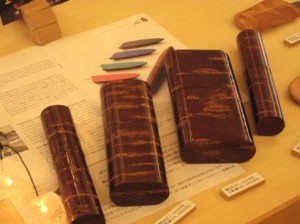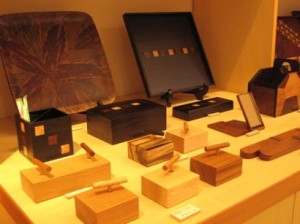 If you want to know more about KABAZAIKU, please see HERE.
If you have a chance to go to Akita prefecture, it might be nice to peak around! Unfortunately, Kazuki is located in AKITA prefecture, a bit far from Tokyo, so if you are interested with their products, please let REMIOjapan know and maybe we can help you!
+++SHOP INFORMATION+++++
Kazuki
2-2, Higashikatsurakucho, Kakunodate-machi, Senboku City, Akita prefecture, JAPAN
HP : http://ac-kazuki.jp/