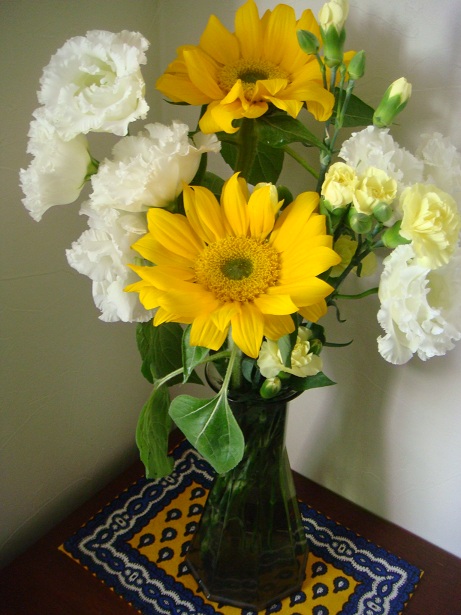 A staff news!
We have been writing blog recently but I want to let you know that we have started selling Japanese Traditional Goods too!
Some of them are not quite finished… but, we understad that it is hard to understand Japanese culture and goods when you are a foreigner. So, we have tried to give you as much image as possible.
For example, we have took a movie of 360° and image movie, also took a detail pictures, size information…etc.
hope you will like it!
Let me know what you think o(^▽^)o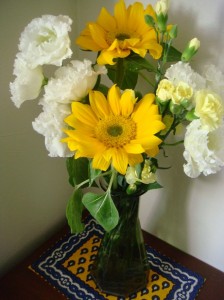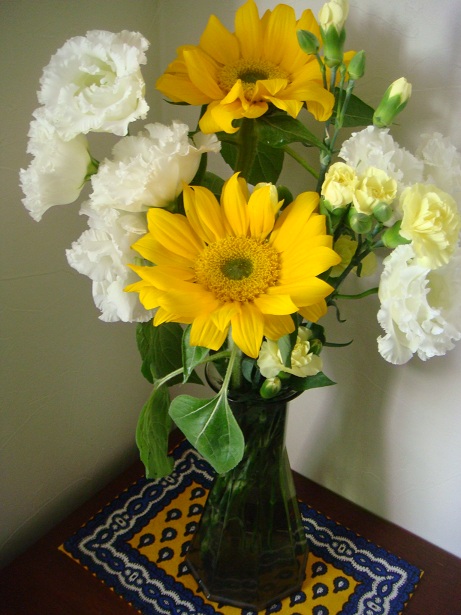 remi
+++++For those who are studying Japanese++++++++
スタッフニュース
ブログの更新(こうしん)をしてきましたが、REMIOjapanでは商品(しょうひん)の販売(はんばい)も始(はじ)めました!
まだ終(お)わっていないところもありますが・・・、REMIOjapanは日本(にほん)の伝統的(でんとうてき)なモノについて外国(がいこく)のお客様(きゃくさま)が理解(りかい)するのは難(むずか)しいと理解(りかい)しているため、できる限(かぎ)りのイメージをご提供(ていきょう)しています。
たとえば、商品(しょうひん)の360度(ど)ビューの動画(どうが)や、イメージ動画(どうが)、特徴(とくちょう)の写真(しゃしん)、サイズ情報(じょうほう)などなど!
気(き)に入(い)ってもらえたらうれしいです!
ご感想(かんそう)お待(ま)ちしています!
remi