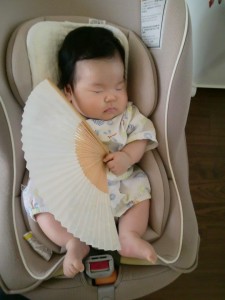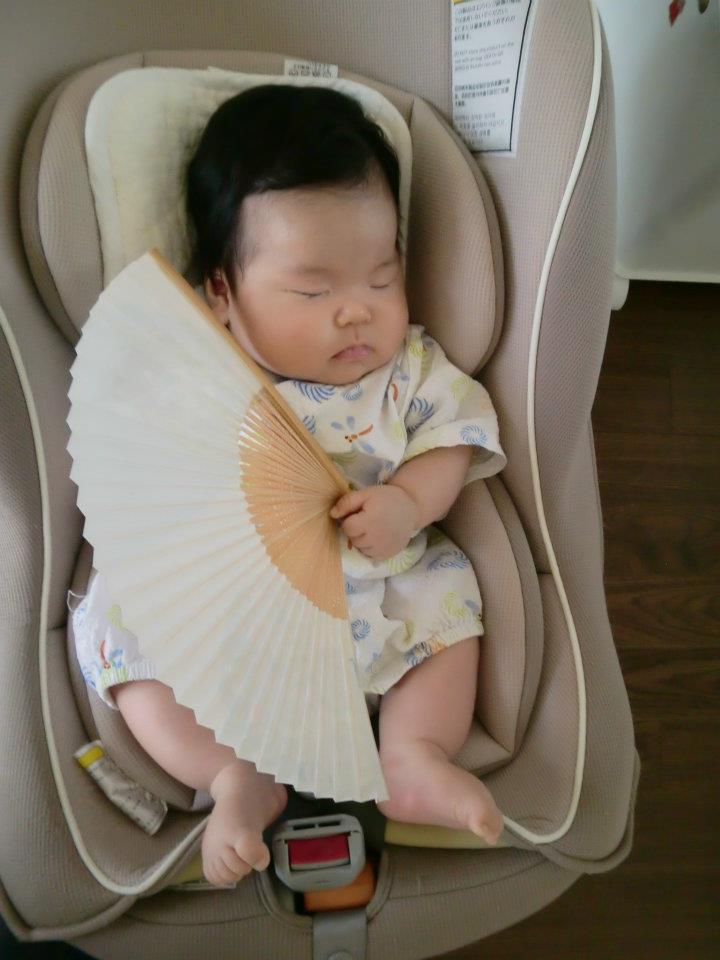 Dear Our Friend,
Hello World!
Thank you for visiting REMIOjapan's Home Page! We are very happy to have a connection with you! Before you go through our web site, we would like to introduce ourselves.
ABOUT US
We are a family run business started since 2012. We started our business soon after a tragedy happened in Fukushima, Japan in March 2011.
One of our object is to let you know about JAPAN.
More importantly, we sell traditional goods made in JAPAN. Japanese traditional goods are very unique and very delicate. The artists train for a long time to become an independent.
Their technique are awesome. However their fascinating arts are not conveyed truely and few and few people are becoming to be the Japanese traditional artists.
We would like to share their arts and we are certain that you will be charmed by their arts!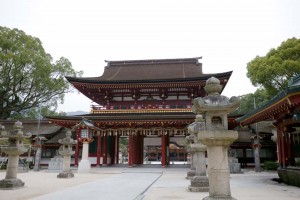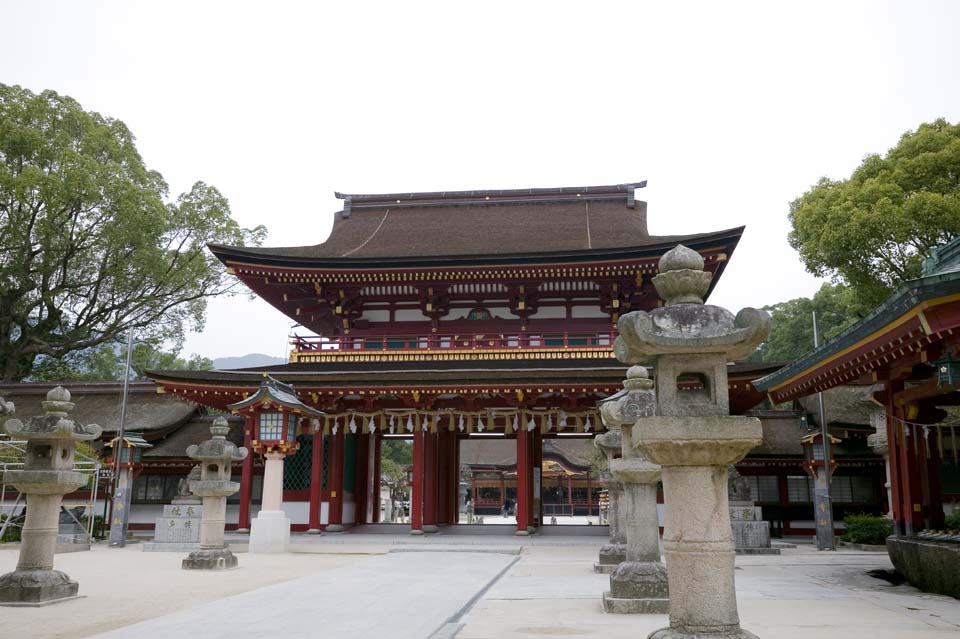 OUR PROMISE
Since we hope that you will be satisfied with our products, we have four principles.
1. WE OFFER YOU A PRODUCT WITH HIGH QUALITY.
Of course, to satisfy you, the products selling in REMIOjapan will be a sincere-goods carefully chosen by us. We commit you that we offer a good traditional goods.
2. WE PACK YOUR PRODUCT CAREFULLY.
To avoid any damage to your precious item, products will be sent in a cardboard packed with cushioning material.
3. WE SEND YOUR PRODUCT QUICKLY.
To fulfill your excitement we try to send our products as quickly as possible. We use only EMS.
4. WE HEAR YOUR REQUESTS.
Since you are our very precious customer, we are very happy to hear your requests. If you have any requests, please do not hesitate to contact us. We will try our best to accomplish your wish!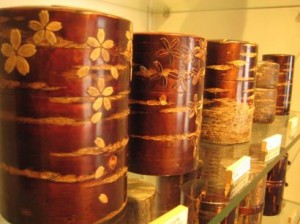 REMIO FAMILY
REMIO DAD
Hi, I'm REMIO DAD! I am made of 70% passionate to Japanese Traditional Products and 30% of Generousity,
REMIO MOM
Hello! I am made of 50% passionate to Japanese Traditional Products , 30% of Rationality, 20% of Speed.
SHONA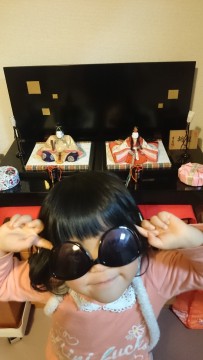 Hi! I am made of 30% passionate to Japanese Traditional Products , 40% Deligence and 30% Mischievous!!
MAHO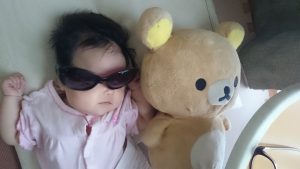 Hi! I am made of 10% passionate to Japanese Traditional Products and 90% of Charm!
Enjoy the sincere products made by sincere Japanese!!!
REMIOjapan