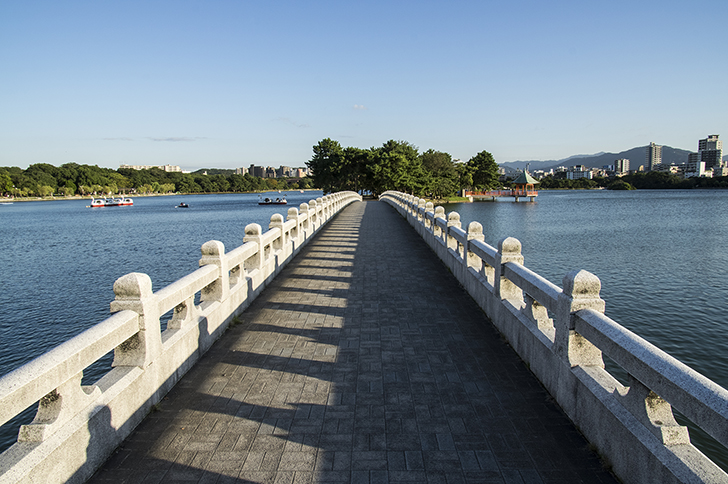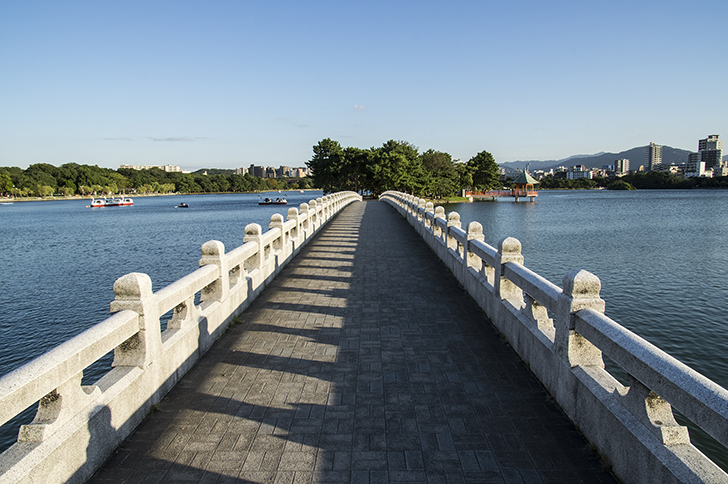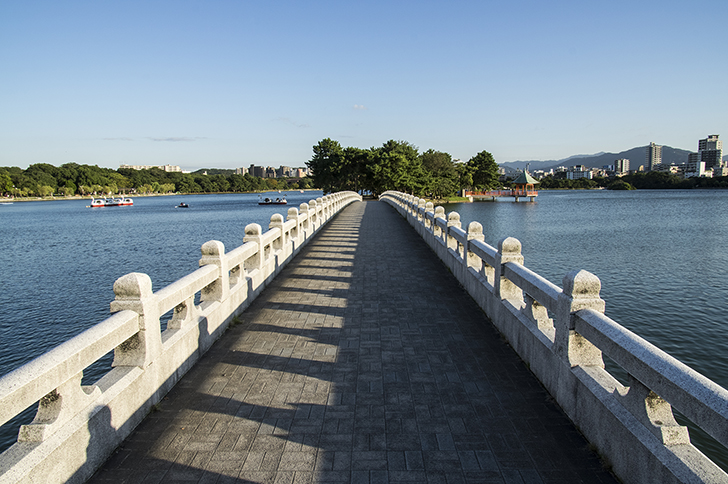 Fukuoka is the largest city located on the southern main island of Kyushu. This is a destination that is sometimes forgotten by tourists, however this up-and-coming city was recently ranked as the 12th best city in the world (Monocle Magazine, 2012). Fukuoka is one of the fastest growing cities in Japan, in particular among young people. It boosts great food, beautiful scenery, convenient public transportation, and a glimpse a modern Japanese metropolis.
Things to see in Fukuoka
Fukuoka used to be two separate cities, which is why there are two main downtown areas in Fukuoka: Tenjin and Hakata. Essentially, Tenjin is the main shopping and commercial area, while Hakata is known for its food at businesses. The two areas have a very different vibe to them, so it's worth stopping by both!
Close to Hakata Station is Canal City, which although may seem like an ordinary shopping/entertainment complex, is something not to pass by during your visit to Fukuoka. Canal City is made of a few different buildings all connected by beautiful yet modern canals. It's a miniature Venice in Japan. At night, there are often concerts held on the bottom floor next to the flowing canals. Canal City has plenty to offer for both locals and tourists.
Things to eat in Fukuoka
Fukuoka has an outstanding reputation in Japan for its good eats. The most famous dish is tonkotsu ramen, which uses a broth made from pork tissue and bones. However, not to fear, it is much less exotic and much more tasty than it sounds. It's Fukuoka's standby dish, and Fukuoka is the city of ramen.
Another rather unique food famous in Fukuoka is called mentaiko. Mentaiko is pollack and cod eggs and has a distinctive spicy flavor, which is why it's often used as a condiment in Fukuoka. While you're in Fukuoka, you can find many of your favorite dishes with mentaiko added them, so why not add a little spice to your life and give mentaiko a try!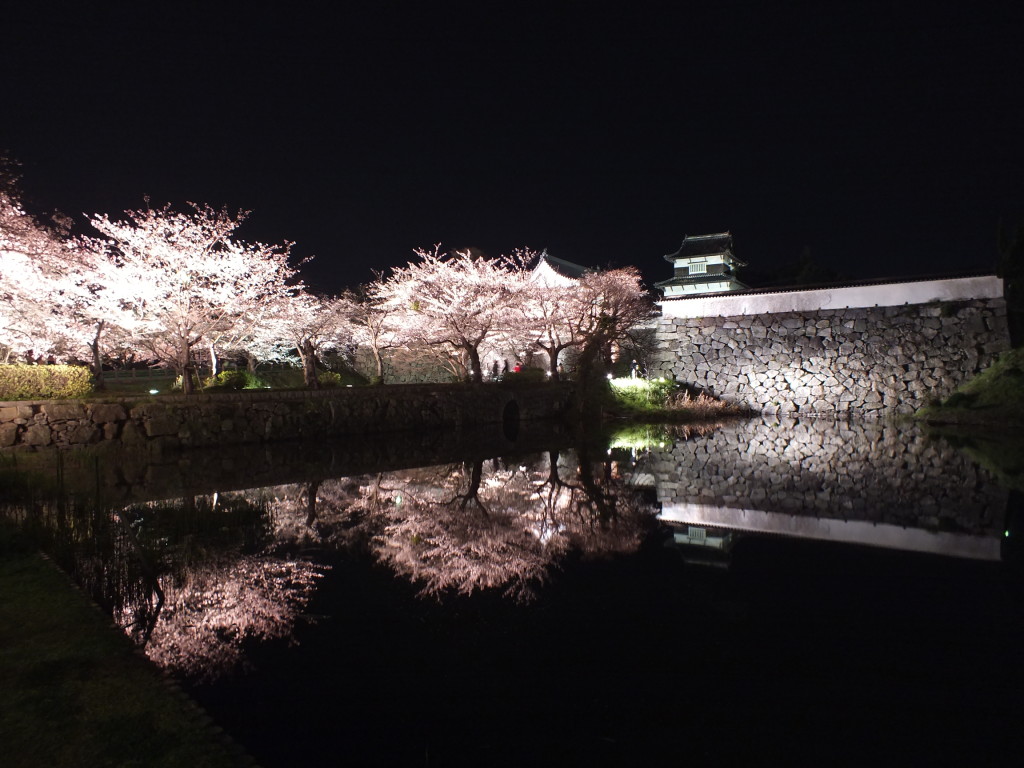 Fukuoka's Nature Side
For those who are interested in the nature size of Japan, Fukuoka won't disappoint. Fukuoka hosts several parks including Ohori Park and Maizuru Park. Ohori Park is set around a large pond, and has a modern Japanese feel to it. Right next to it is Maizuru Park, which where you can find the Fukuoka Castle ruins. There are rumors that Fukuoka Castle is going to be rebuilt in the future, however, for now you can still enjoy the climbing up to the top of the ruins and overlooking on the view of Fukuoka City.
Fukuoka is a fast growing city with a contemporary vibe. However, it also boosts a rich history and tradition that one will find when exploring Fukuoka. It has a very strong Kyushu based identity, which sets it apart from many of the other major Japanese cities. As of 2011, the Kyushu Shinkansen has started making travel to this less travelled part of Japan even more enticing.