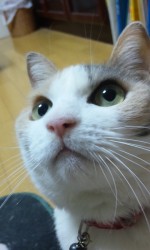 One object of REMIOjapan is to let you know more about JAPAN.
But, more importantly, we sell traditional goods made in JAPAN.
REMIOjapan has started our business wishing to help recovering the damage from Earthquake and Tsunami happened in March 2012.
We will be donating part of our sales to them and also, are planning to sell the products from the damaged area in the future.
Of course,to satisfy you, the products selling in REMIOjapan will be a sincere-goods chosen by us.
We are starting to sell our products from May 1st, 2012.
We hope that you will like our products and agree on our principle.
REMIOjapan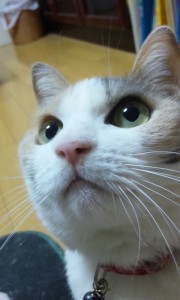 +++++For those who are studying Japanese++++++++
REMIOjapanの一(ひと)つの目的(もくてき)は、あなたに日本(にほん)を知(し)ってもらうことです。
もう一(ひと)つは、日本(にほん)の伝統工芸品(でんとうこうげいひん)を販売(はんばい)することです。
REMIOjapanは2012年(ねん)3月(がつ)に起(お)きた「東日本大震災(ひがしにほんだいしんさい)」の支援(しえん)を目的(もくてき)にできました。
REMIOjapanの売(う)り上(あ)げの一部(いちぶ)は募金(ぼきん)されます。将来的(しょうらいてき)には、被災地(ひさいち)の商品(しょうひん)を販売(はんばい)していきたいと思(おも)っています。
もちろん、お客様(きゃくさま)を満足(まんぞく)させるために厳選(げんせん)された商品(しょうひん)をREMIOjapanでは取(と)り扱(あつか)っています。
REMIOjapanは伝統工芸品(でんとうこうげいひん)の販売(はんばい)を2012年(ねん)5月(がつ)から開始(かいし)します。
お客様(きゃくさま)が私(わたし)たちの方針(ほうしん)に共感(きょうかん)し、商品(しょうひん)を気(き)に入(い)りますように。
REMIOjapan