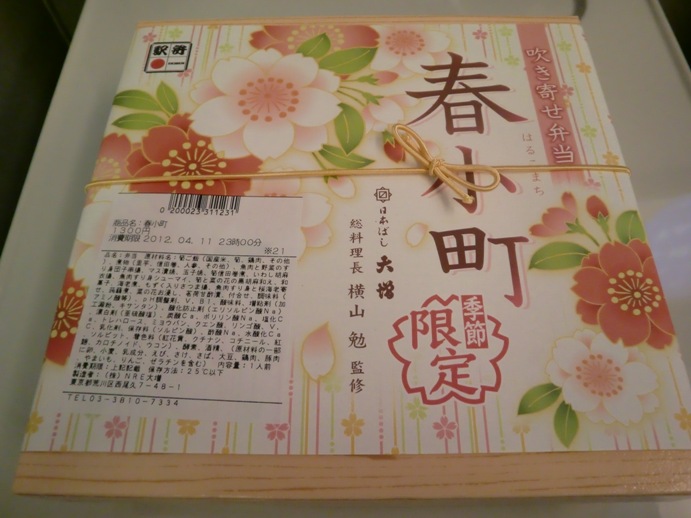 Shinkansen(新幹線),Japanese TGV, simply saying…very very fast train is a comfortable and fast way to travel around Japan.
Yes, it is comfortable, it is fun just by riding it, but many Japanese buy "Eki-ben" and enjoy more.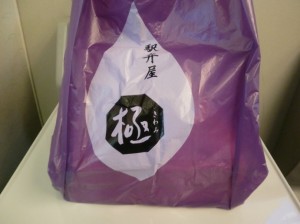 Do you know what "Eki-ben" is?
"Eki" means "station" in Japanese.
"Ben" is abbreviation of "Bento".
So, it means that a Bento of a station.
All around Japan, there are many different kinds of food specialty of its place. They make bento with these food.
Japanese buy the "Eki-ben" and enjoy the ride eating "Eki-ben" and sometimes with a beer!
Sooooo much fun!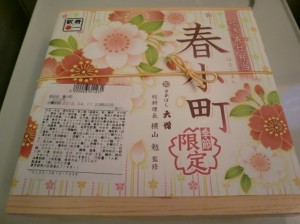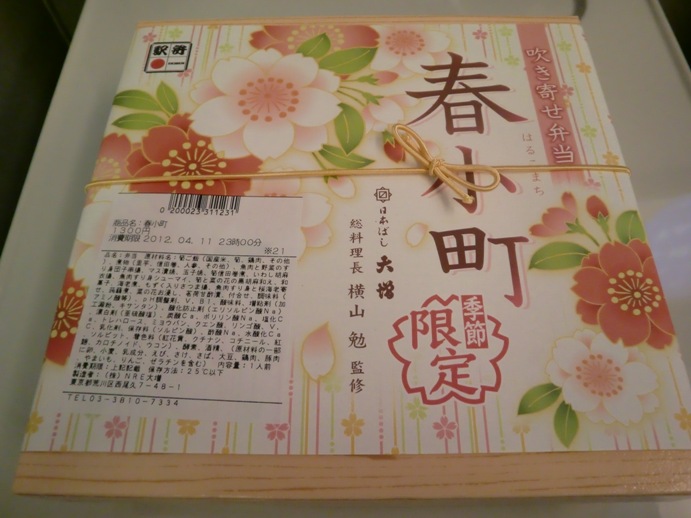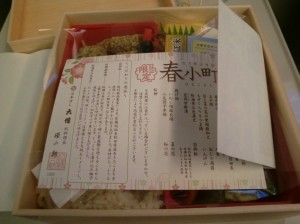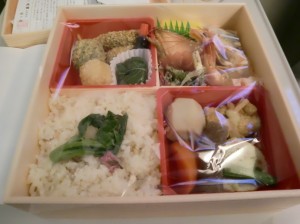 Why don't you try!
remi
+++++For those who are studying Japanese++++++++
日本(にほん)を旅(たび)するにあたって、新幹線(しんかんせん)はとても早(はや)く、快適(かいてき)に過(す)ごせる乗(の)り物(もの)です。
単(たん)に乗(の)るだけでも楽(たの)しいですが、多(おお)くの日本人(にほんじん)は「駅弁(えきべん)」を食(た)べてもっと楽(たの)しみます。
「駅弁(えきべん)」とは、
「駅=えき」
「弁=弁当=べんとう」
つまり、「その駅(えき)の弁当(べんとう)」という意味(いみ)です。
日本全国(にほんぜんこく)の名産(めいさん)を使(つか)った弁当(べんとう)を楽(たの)しむ、というわけです。
日本人(にほんじん)は、「駅弁(えきべん)」を買(か)い、たまにビールを飲(の)みながら新幹線(しんかんせん)を楽(たの)しみます。
快適(かいてき)!
お試(ため)しあれ!
remi