REMIOjapan has added new products, Japanese Chef's Knives!
Sakai Traditional Blades are Osaka,Japan's traditional blades.
Out of those wonderful products, I am thinking of buying this one!

New Product! Japanese Chef's Knife "DS Western" (Daily) – Sakai Traditional Blades –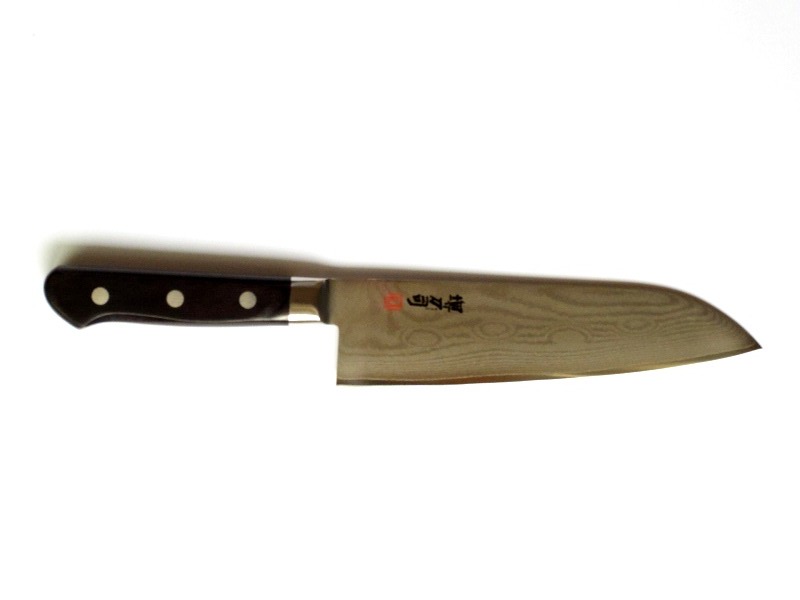 Perfect for daily use, hard to get rusted, easy care.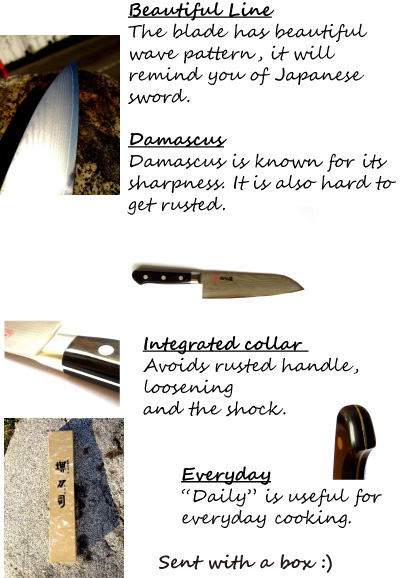 If you wish, you can put your name on it too!