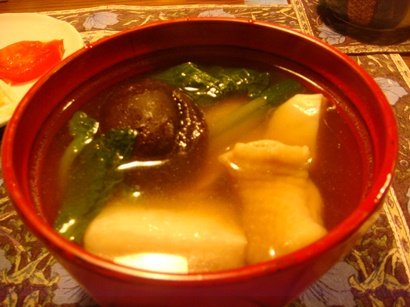 Do you know what they are?


They are rice cakes!!!
It might be hard to imagine for the people who have never tasted… Japanese rice are sticky, so, if you pound the rice, it will become like this.
(This one was dried afterwards.)
In January, when Japanese celebrate New Year, we eat rice cakes in a traditional way, calling "ZO-NI".
But in my house, it is special.
Since my family love it too much, It is not only New Year… we eat it all year around!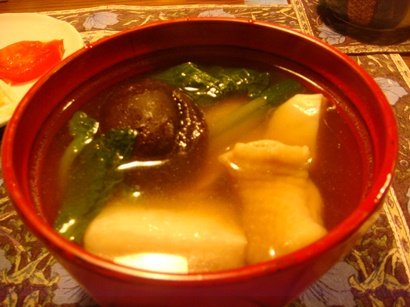 remi
+++++For those who are studying Japanese++++++++
これがなにかご存知(ぞんじ)ですか?
お餅(もち)です!
食(た)べたことのない人(ひと)には想像(そうぞう)しずらいかもしれませんが・・・日本米(にほんまい)はもちもちしています。なので、こねるとこのようになります。
(これは、その後(ご)乾燥(かんそう)させてあります。)
1月(いちがつ)のお正月(しょうがつ)には、「お雑煮(ぞうに)」を食(た)べます。
しかし、うちではちょっと違(ちが)います。
うちの家族(かぞく)はお餅(もち)が大好(だいす)きなので、お正月(しょうがつ)だけでなく1年中(いちねんじゅう)食(た)べます!
remi