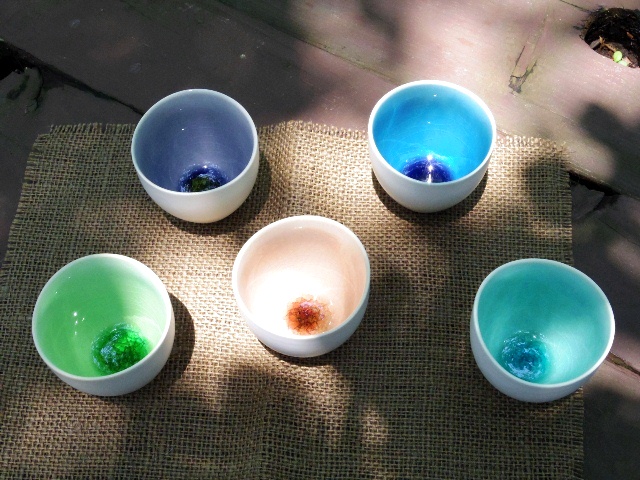 REMIOjapan has started selling MinoYaki.
One of my favorite product is Minamo.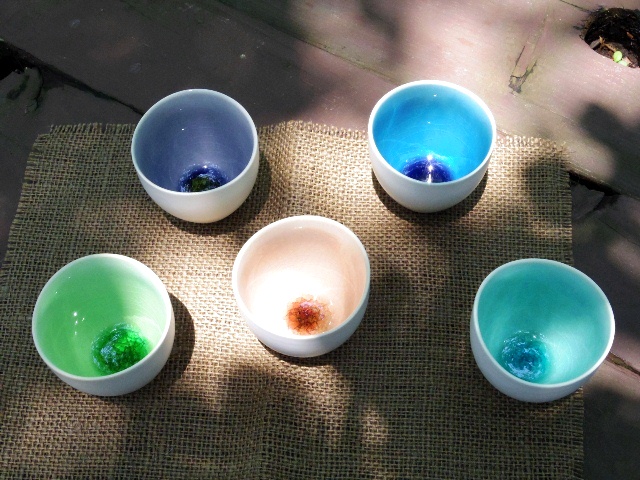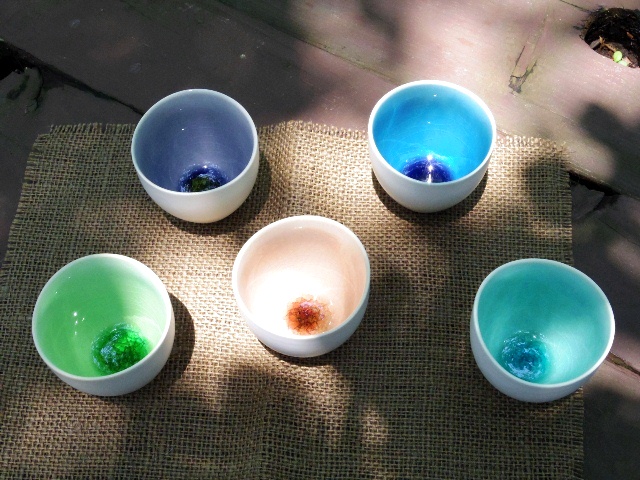 They are a size of soup bowl.
Outside is white and inside is grass with cracks in it.
It is hard to imagine but these cracks cracks about once a day!
And this sound is beautiful that you think that Minamo is singing!
Minamo: http://remiojapan.com/product/soup-bowl-x5-minamo-in-a-gift-box-minoyaki/
remi