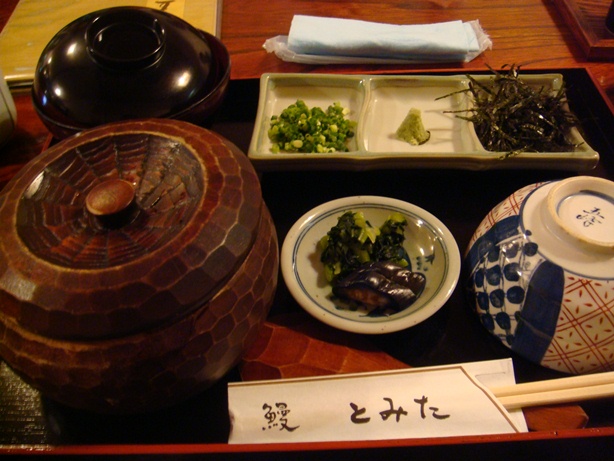 There is a such a thing called "Doyo-no Ushi-no hi(土用の丑の日)" in JAPAN.
Do you know?
In English, you can say the "Dog Day of the summer".
There is a custom that on this day, Japanese eat cooked eel.
Do you know why?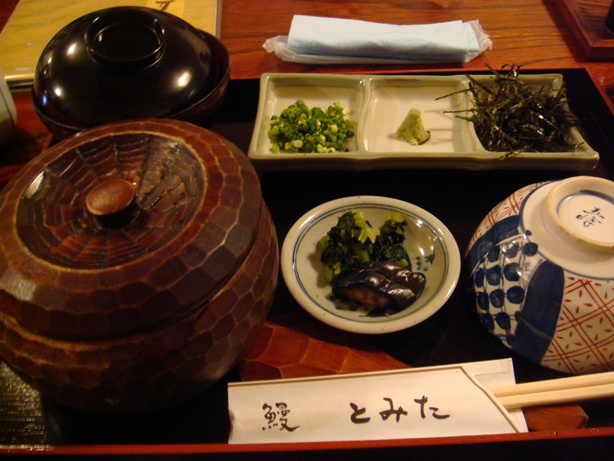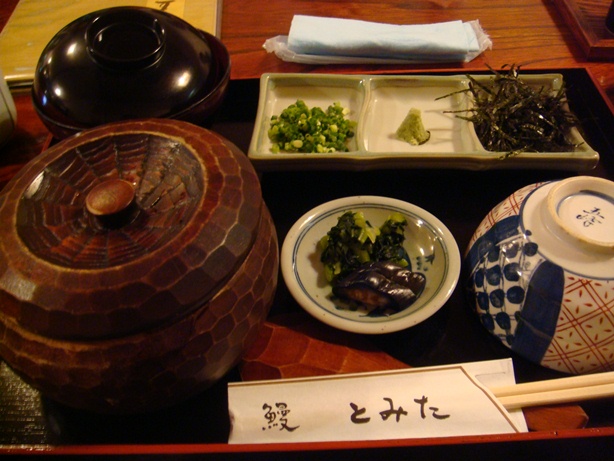 Doyo means 18 days before the first day of each season.
The custom of eating eel started from Edo period on the day of the ox in midsummer.
Maybe to boost you up for the summer!
Eating eels are said to boost you up!
remi
+++++For those who are studying Japanese++++++++
日本には「土用の丑の日」というものがあります。
知っていますか?
この日に日本人は鰻を食べます。
なぜだか知っていますか?
「土用」とはそれぞれの季節が始まる18日前のことをいいます。
この日に鰻を食べるようになったのは江戸時代からです。
夏に備えてエネルギ^を蓄えるということでしょうか?
鰻を食べると元気になると言われているんですよ!
remi