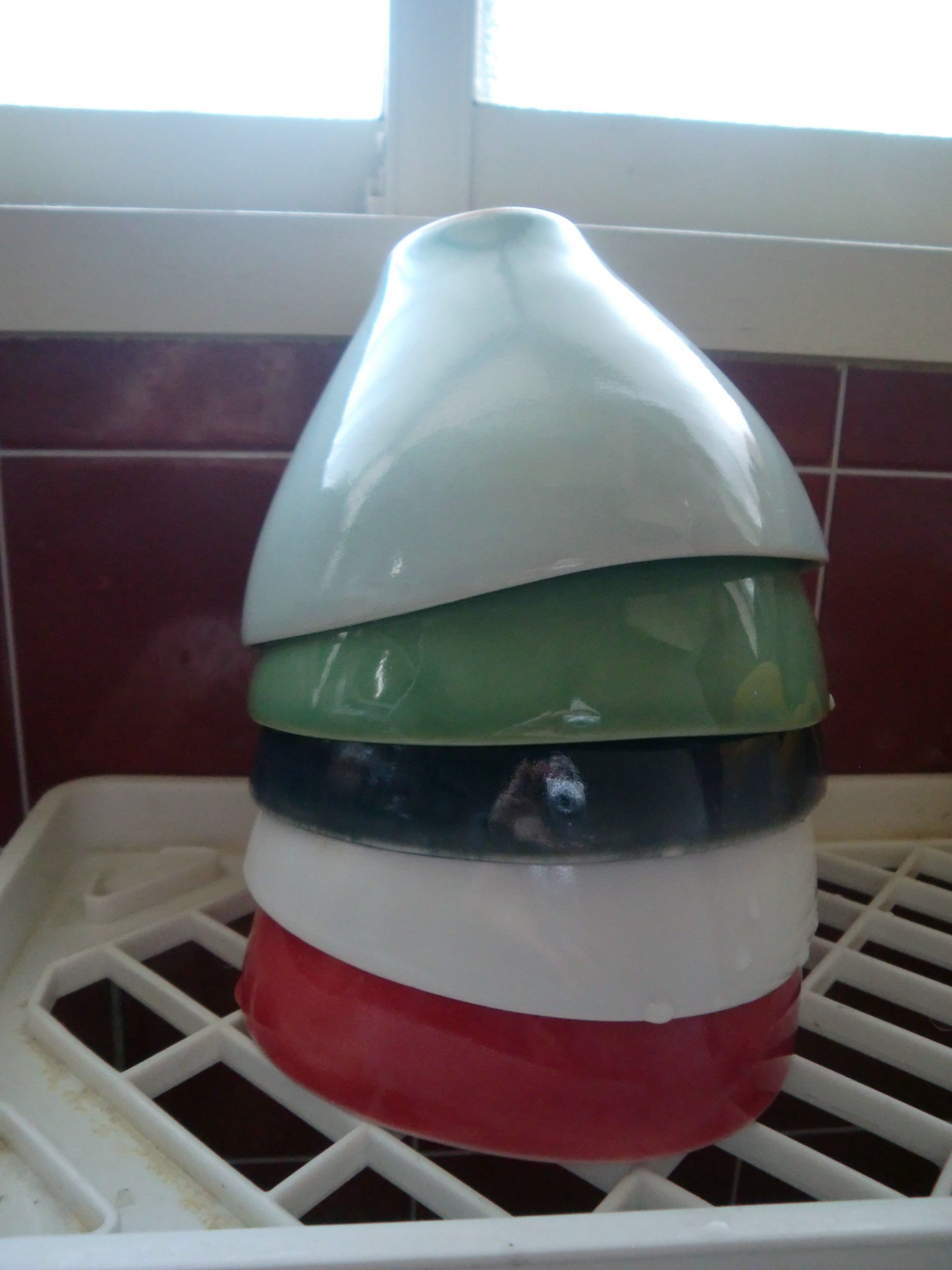 I am using "Coffee Cup x5 "Lotus" in a Gift Box – MinoYaki-" a lot!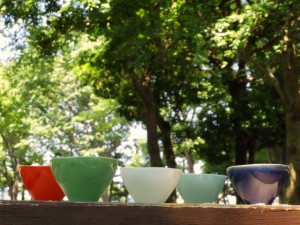 Why?
Lotus cups are very useful. You can use them for cups, but also as a rice bowl, soup bowl… but more to this, it is useful but also, it's very easy to stock!
I wash them and pile them together!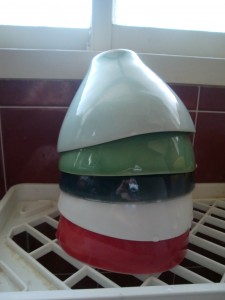 For more information, click here! >>> "Coffee Cup x5 "Lotus" in a Gift Box – MinoYaki-"