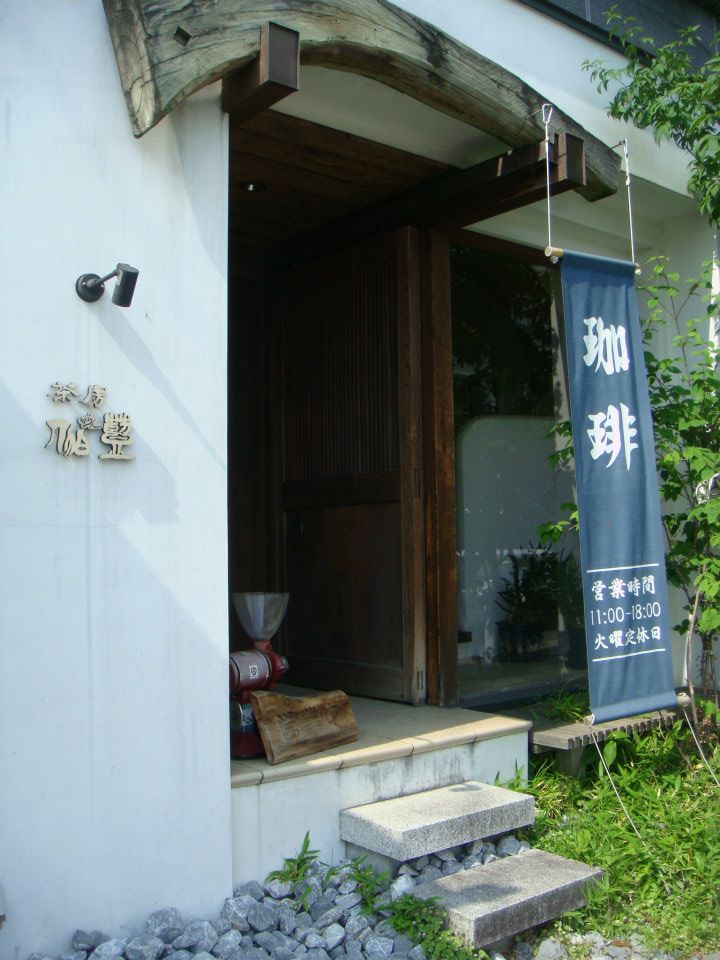 I went to a very nice cafe in Nagoya!
It is not in a good access so if you don't have a plan of going near by, you may not be able to go… but this cafe is very nice!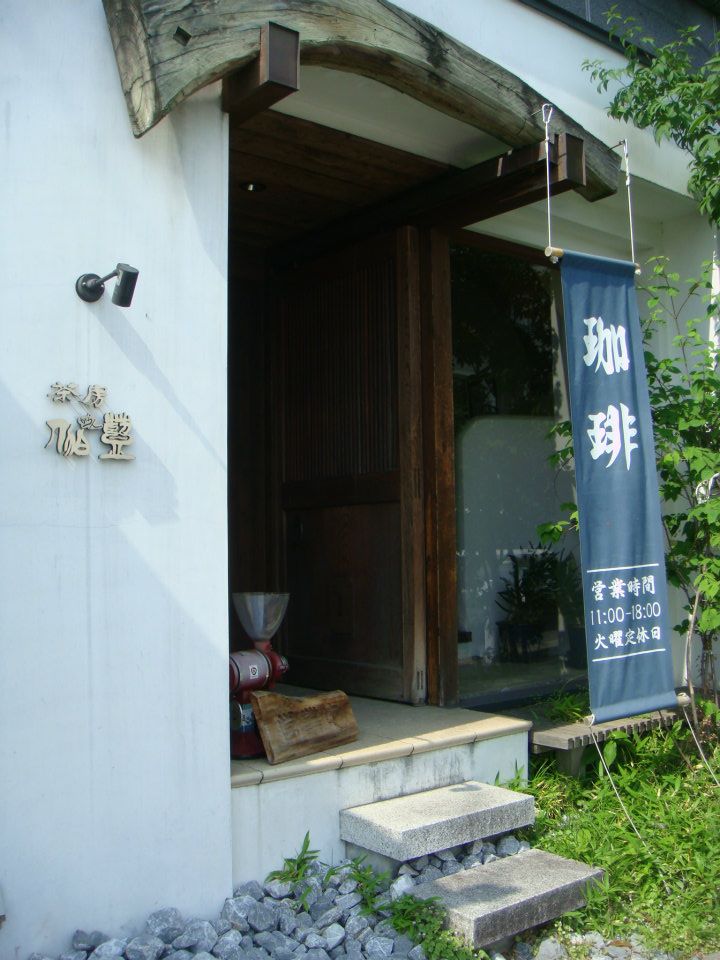 You get to chose you coffee cup!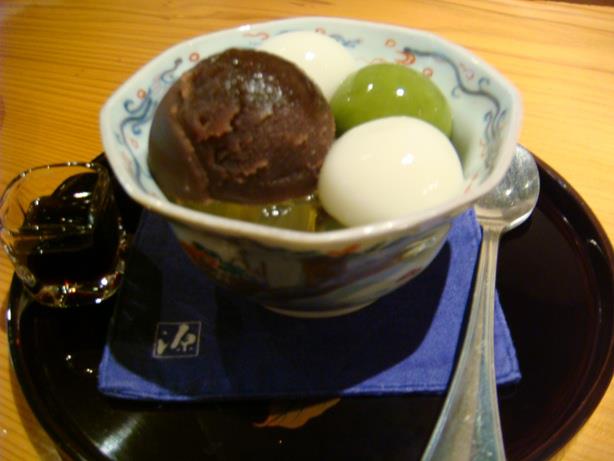 If you order this, the owner will make rice‐flour dumplings at your sight!
Tooooo good that my grandma goes here so often!
Shop Information:
Name : Sabo GARAN 茶房 伽藍(さぼう がらん)
Open Hours 11:00 ー 19:00 (Close on Tuesday)
Address : Nanzan-Building 1-D, 4-7, Kamiyama-cho, Syo-wa-ku, Nagoya
Tel : 052-831-0823
remi
+++++For those who are studying Japanese++++++++
とっても素敵(すてき)な名古屋(なごや)のカフェに行(い)って来(き)ました!
アクセスはあまり良(よ)くないので、近(ちか)くに予定(よてい)がないと行(い)きづらいかもしれませんが・・・とっても素敵(すてき)ですよ!
コーヒーカップを選(えら)べるんです。
「あんみつ」を頼(たの)んだときは、オーナーがその場(ば)で白玉(しらたま)を作(つく)ってくれます!
とても美味(おい)しいので私(わたし)のおばあちゃんもよく行(い)きます。
remi