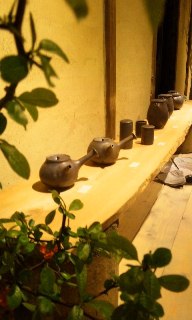 Today I would like to introduce you a Japanese shop selling Japanese traditional goods, Tokoname-yaki, "morrina".
It is located in Tokoname city in Aichi prefecture.
They have a selected products, treating its products courteously one by one.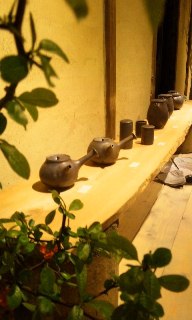 It would be a nice place to hop in when you are nearby!
remi
+++++For those who are studying Japanese++++++++
今日(きょう)は、日本(にほん)の伝統工芸品(でんとうこうげいひん)、常滑焼(とこなめやき)を販売(はんばい)している「morrina」さんのご紹介(しょうかい)をしたいと思(おも)います。
愛知県(あいちけん)の常滑市(とこなめし)に所在(しょざい)しているこちらの店(みせ)では、厳選(げんせん)された商品(しょうひん)をひとつひとつとても丁寧(ていねい)に扱(あつか)っています。
もし近(ちか)くまで行(い)った際(さい)には、ぜひ行(い)ってみてくださいね!
remi