Description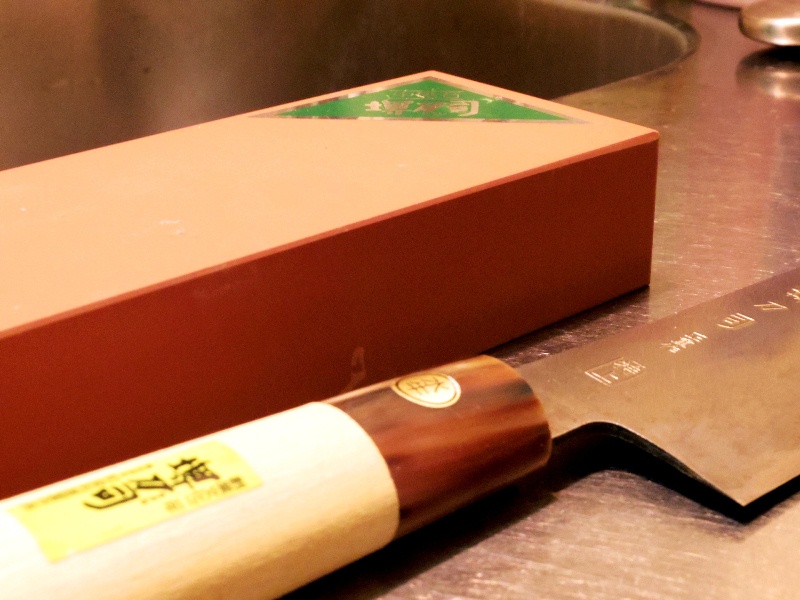 SIZE detail
Item : Kitchen knife Sharpner"TOISHI" – Sakai Traditional Blades –
Type : TOISHI
W x L x H = 210mm x 65mm x 30mm
Weight : 945g
Made in : JAPAN
*Since the products are made with care, if lack of stock, it may take more than 1month.
(If you would like to make sure if there is a stock, please contact us before order.)
**Since the blade of the knife is very sharp and dangerous, please handle with care.
***For more details of taking care of this product, please see HERE.
YOU CAN NOT BUY THIS PRODCT BY ITSELF.YOU MUST BUT "JAPANESE CHEF KNIFE" TOGETHER.
PRODUCT IMAGE
HOW TO GRIND WITH A "TOISHI(GRIND STONE)"
-Special Tips for "Masashige" and "DS Japanese"-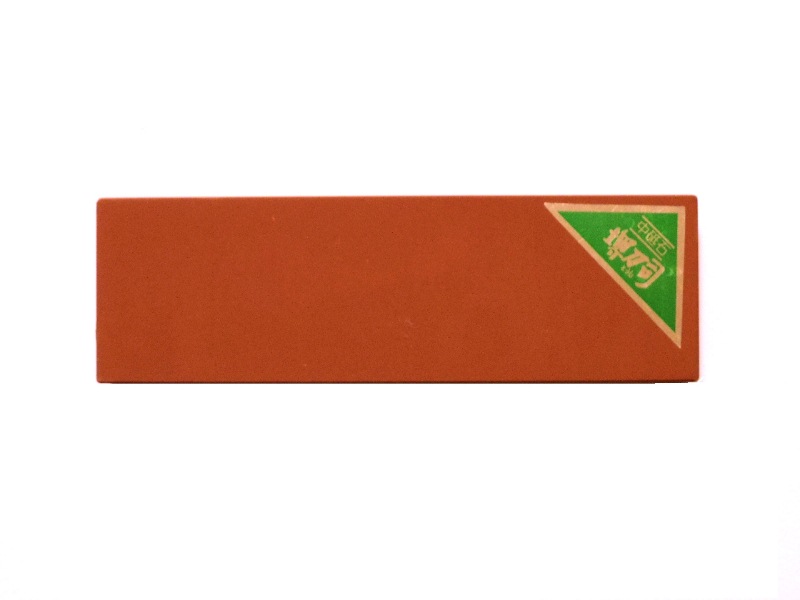 Japanese Chef's Knife "DS Western" (Handy) – Sakai Traditional Blades –
Shipping Fee: INCLUDED
Delivery Date: 10~25days