Description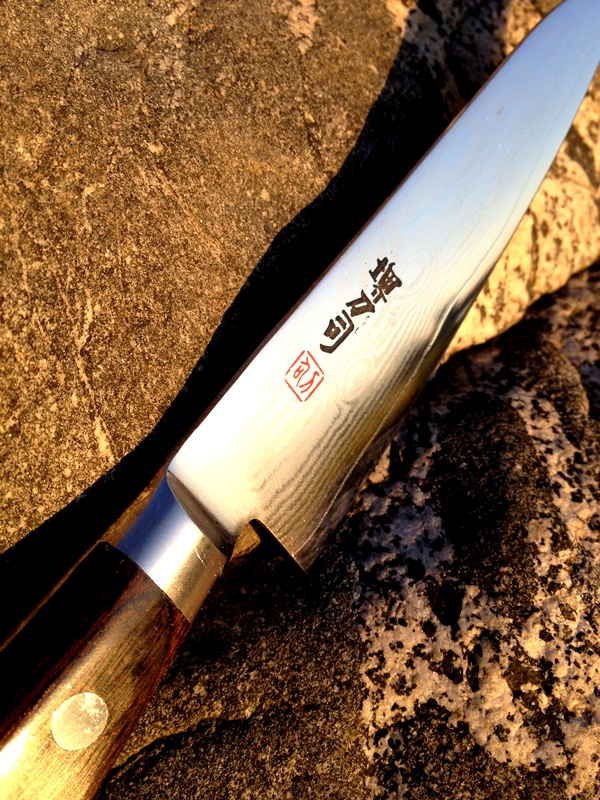 DETAIL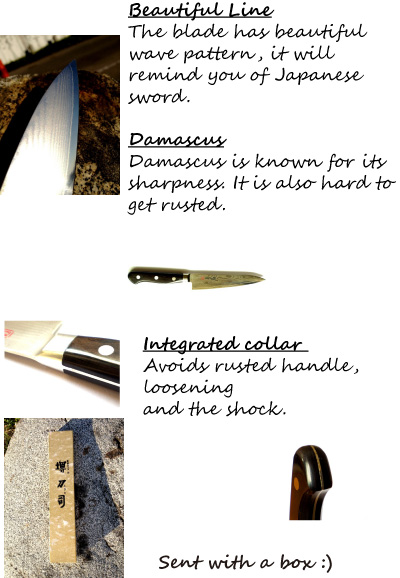 Selected Materials…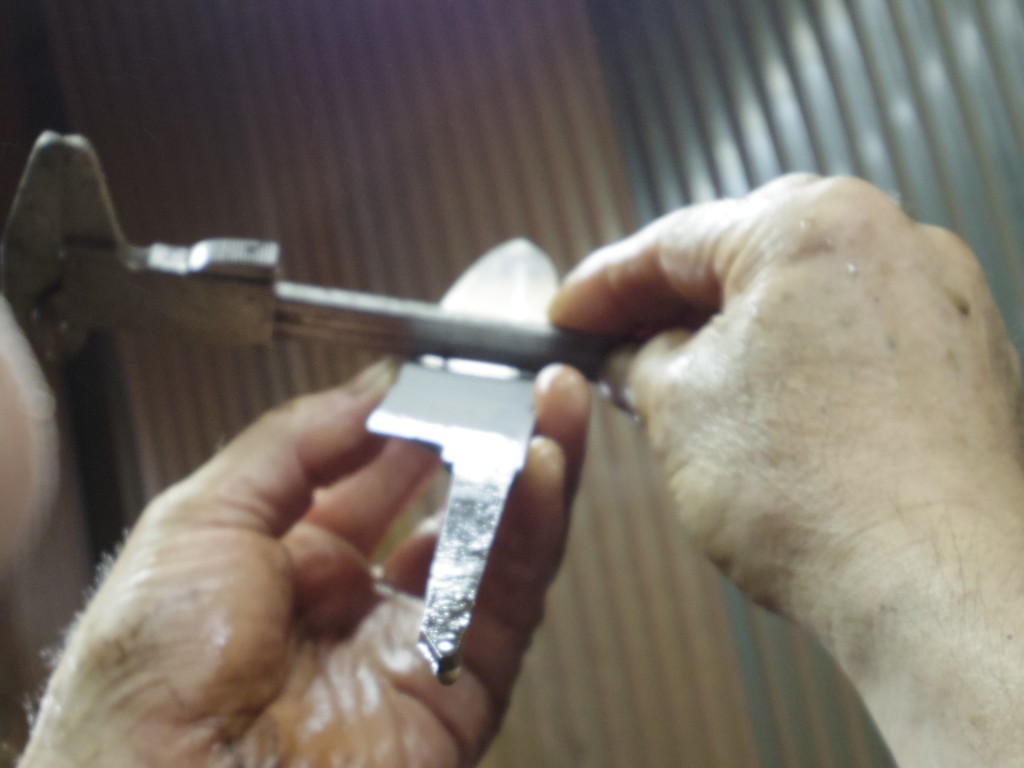 Keeping traditions and techniques from old times, improving for modern times, our chef knives are trusted by the expert chefs.
Message from SAKAI TRADITIONAL BLADES artist
SIZE detail
Item : Japanese Chef's Knife "DS Western" (Handy) – Sakai Traditional Blades –
Series : SAKAI TRADITIONAL BLADES
Type : DS Western
Size : Handy
L x W = 130mm x 27mm
Weight : 72g
Made in : JAPAN
Made from : Damascus Steel(Blade), Black Plywood(Handle)
*Since the products are made with care, if lack of stock, it may take more than 1month.
(If you would like to make sure if there is a stock, please contact us before order.)
**Since the blade of the knife is very sharp and dangerous, please handle with care.
***For more details of taking care of this product, please see HERE.
SERIES
*For purchasing other color, please click the picture.
PRODUCT IMAGE
Japanese Chef's Knife "DS Western" (Handy) – Sakai Traditional Blades –
Shipping Fee: INCLUDED
Delivery Date: 10~25days