Description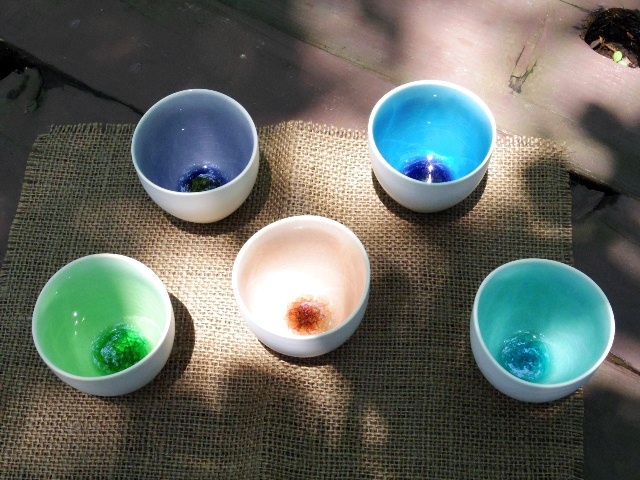 Believe it or not, "Minamo" sings! The crack in the bottom of the dinnerware are beautiful but not only so, it makes a beautiful hearful sound once in a while. If you are lucky, you will hear it once a day!! Enjoy the beautiful sound delivered from a little town in Japan.
DETAIL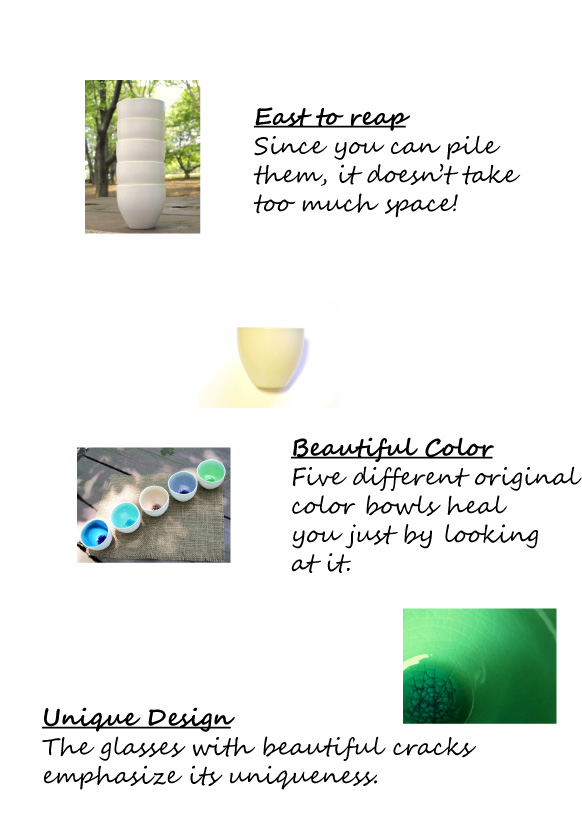 Selected Materials…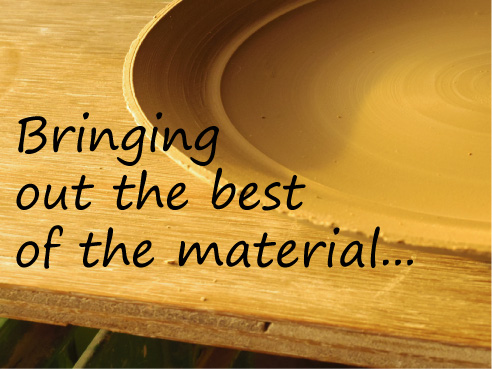 Remiojapan's products use carefully selected materials. Thinking of the materials our products bring materials character the best. You can feel the materials attractive texture and its warmth.
Message from MINO-YAKI artist
SIZE detail
Item : Soup Bowl x5 "Minamo" with a Gift Box – MinoYaki-
Series : MINOYAKI
Type : MINAMO
D x H = 80mm x 72mm
Weight : 160g
Made in : JAPAN
Made from : Ceramic
*Since the products are made with care, if lack of stock, it may take more than 1month.
(If you would like to make sure if there is a stock, please contact us before order.)
**We recommend not using the microwave. For more information about taking care of MinoYaki, please see the Instruction of Care.
PRODUCT IMAGE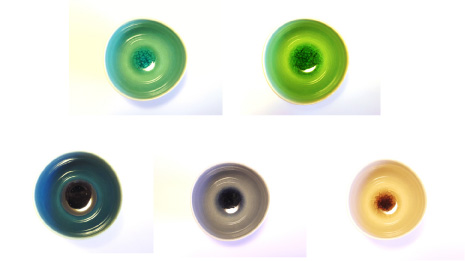 Soup Bowl x5 "Minamo" in a Gift Box – MinoYaki-
Shipping Fee: INCLUDED
Delivery Date: 10~25days